This is the second part of the Lambida project in which our four young adventurers from Burgos decided to participate, this time in Georgia.
This adventure revolved around attending a course on digital business, with the aim of exploring new ways and methodologies to enhance the entrepreneurial skills of youth by applying new technologies to businesses.
The course took place from June 27th to July 4th, making the most of the summer vacation to continue the training of our young participants. Moreover, they had the opportunity to enjoy incredible landscapes, as can be seen in the image below, taken in the town of Bakuriani where the course was conducted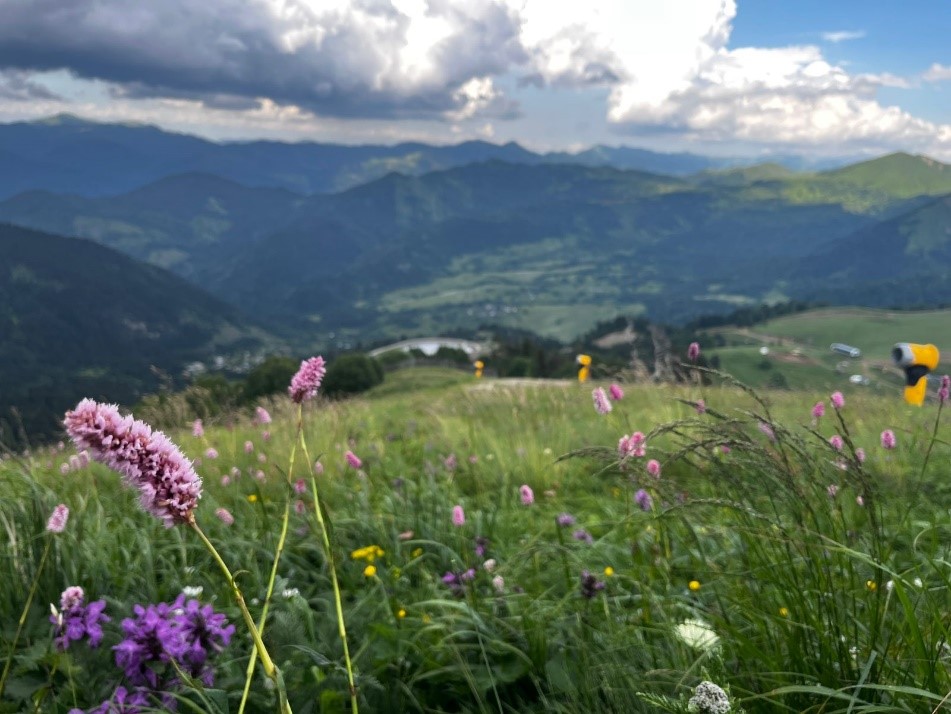 Gastronomy was also an important factor, where you could taste the famous Khinkali and khachapuri.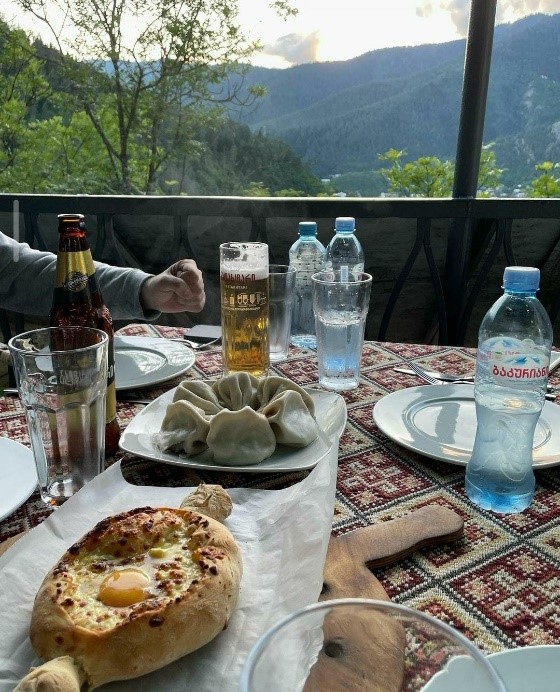 This project is also very interesting culturally because young people from different countries live together in the same place, making an enriching and multicultural experience.
Here you can see the great group that was formed between young people from Armenia, Italy, Romania, Moldova, Georgia, Ukraine and Spain.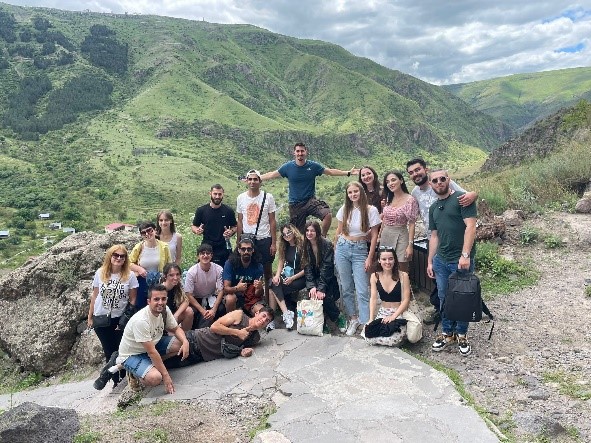 During the course, practical activities were carried out in the field of digital entrepreneurship, in which various tasks are addressed to carry out a project from 0.
We worked on various tasks, including developing a business idea, understanding the needs of the business, making comparisons with the market, working on the branding of the brand or the development of a website for each project.
Presenting the same on the last day of the course.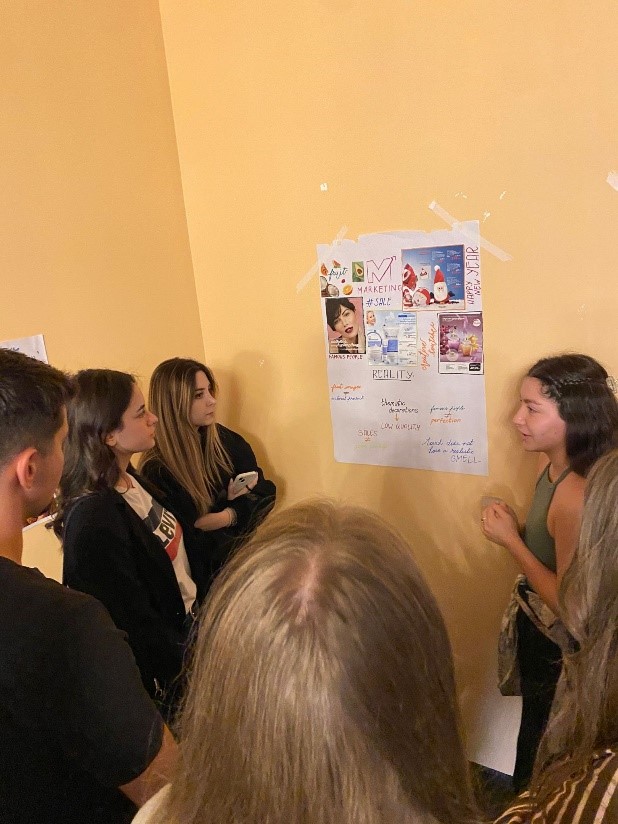 It is worth mentioning the visit to the caves of Vardzia, Borjomi and the castle of Rabati.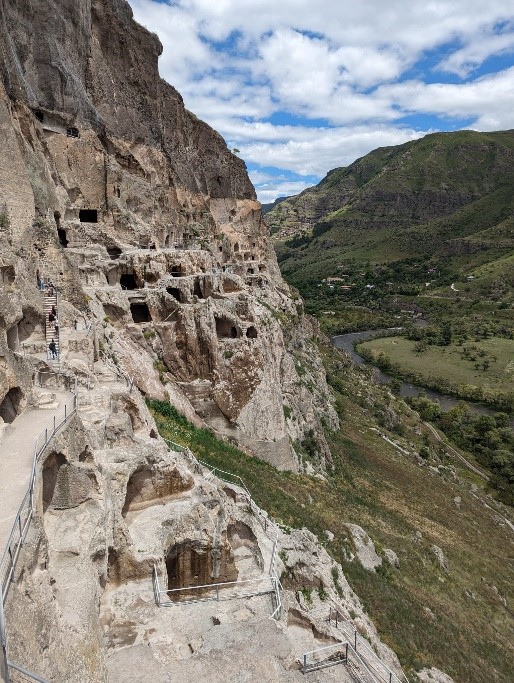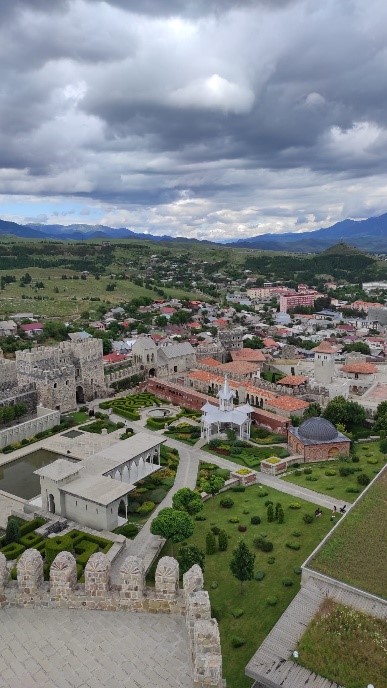 Finally, after the completion of the course, an emotional bonfire was held after the presentation of the diploma where our participants were able to say goodbye until their next adventure.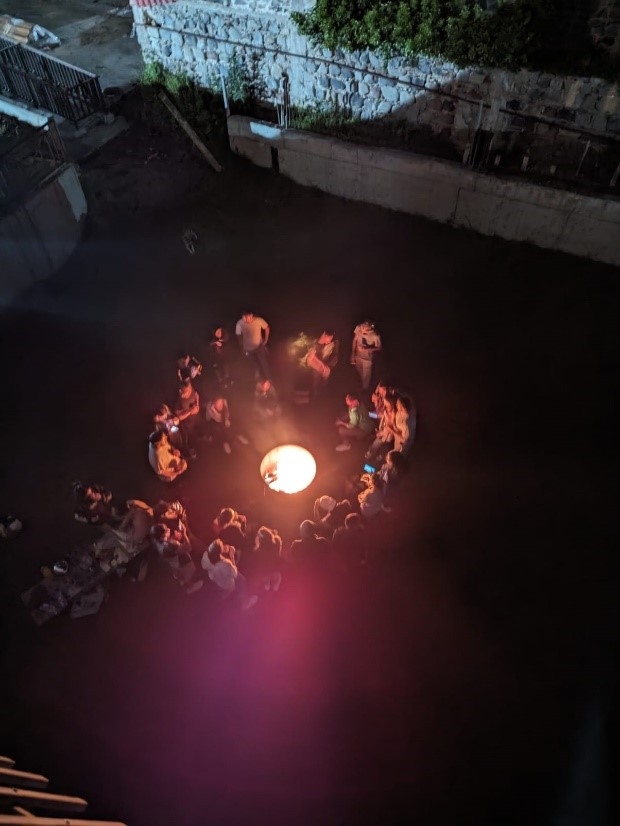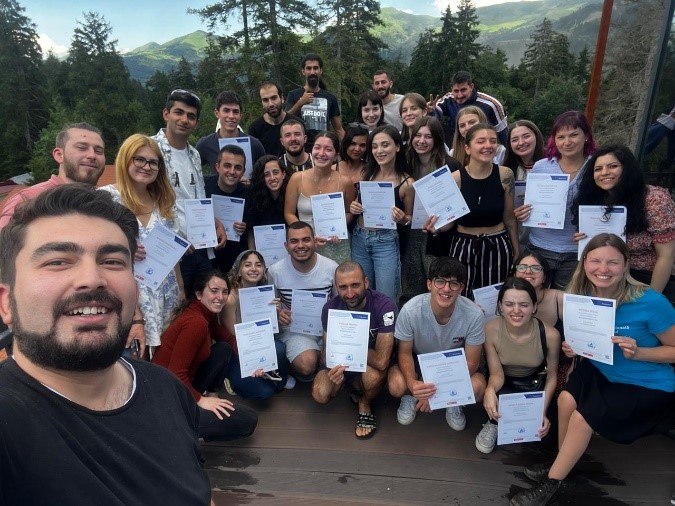 See you next time!