This discount card has been made by and for the members of AEGEE Burgos.
At AEGEE Burgos we consider essential that local businesses support the voluntary movement and that is why many businesses have been encouraged to collaborate with us.
➡ The participants of the buddy program or international students (commonly called "Erasmus") from any continent can also enjoy important benefits in many businesses to be able to live a 100% Burgos experience! How? First, filling out the form below ⬇.

➡ How to use the card? Well, very simple, you just have to present it along with your ID at the business that applies the discount and that's it!

Businesses attached to the program: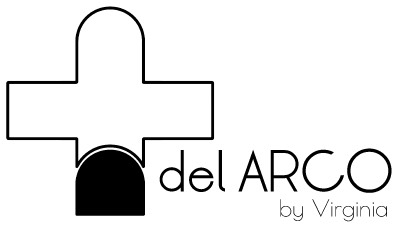 10% discount on::
Facial care (cosmetics) and body (gels, creams and oils)
Hair care (shampoos, conditioners, masks, serums…) and mouth care (toothbrushes, toothpastes…)
Nutricosmetics, food supplements (vitamins, beauty, hair…)
Orthopedics (knee pads, elbow pads, ankle pads, plasters, band-aids…)
Gifts:
Travel size gel on first purchase
Samples of cologne or cream in the successive
They also offer personalized services of nutritional advice, blood pressure monitoring, biochemical parameters analysis (cholesterol, glucose, GPT, triglycerides and uic acid), putting on earrings, facial and/or capillary study with microcaya analysis machine, SPD (system personalized dosage) and orthopedics.
---
---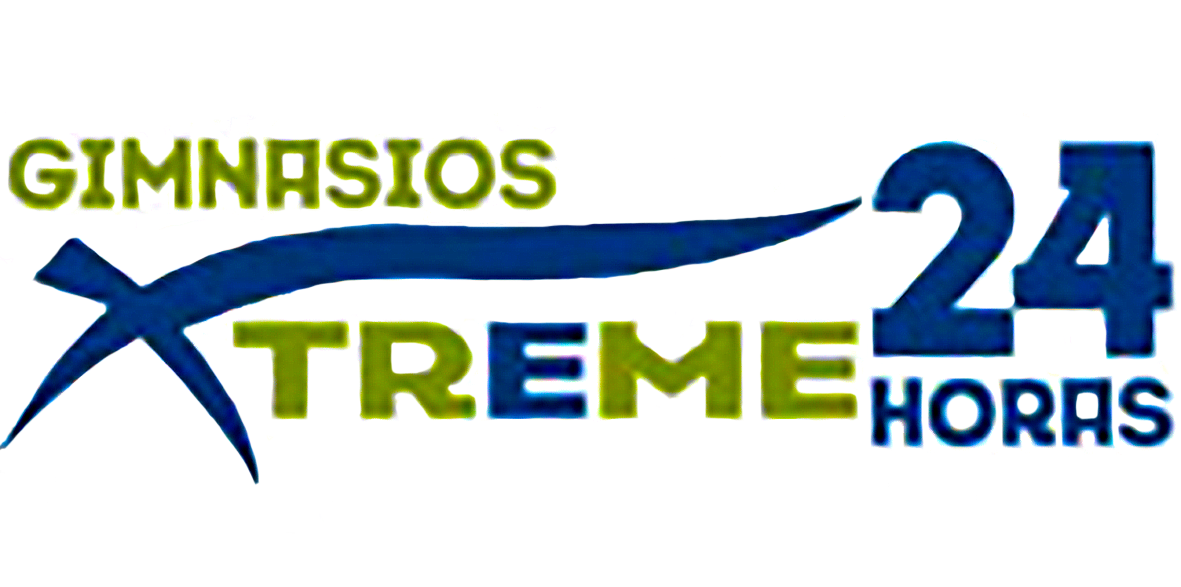 10% on annual fees (€27/month)
7.5% in semi-annual fees (€32/month)
5% on 3-month rates (€36/month)
Free right to personal training
To be able to register and get the discounts, contact @erasmus_burgos on instagram
---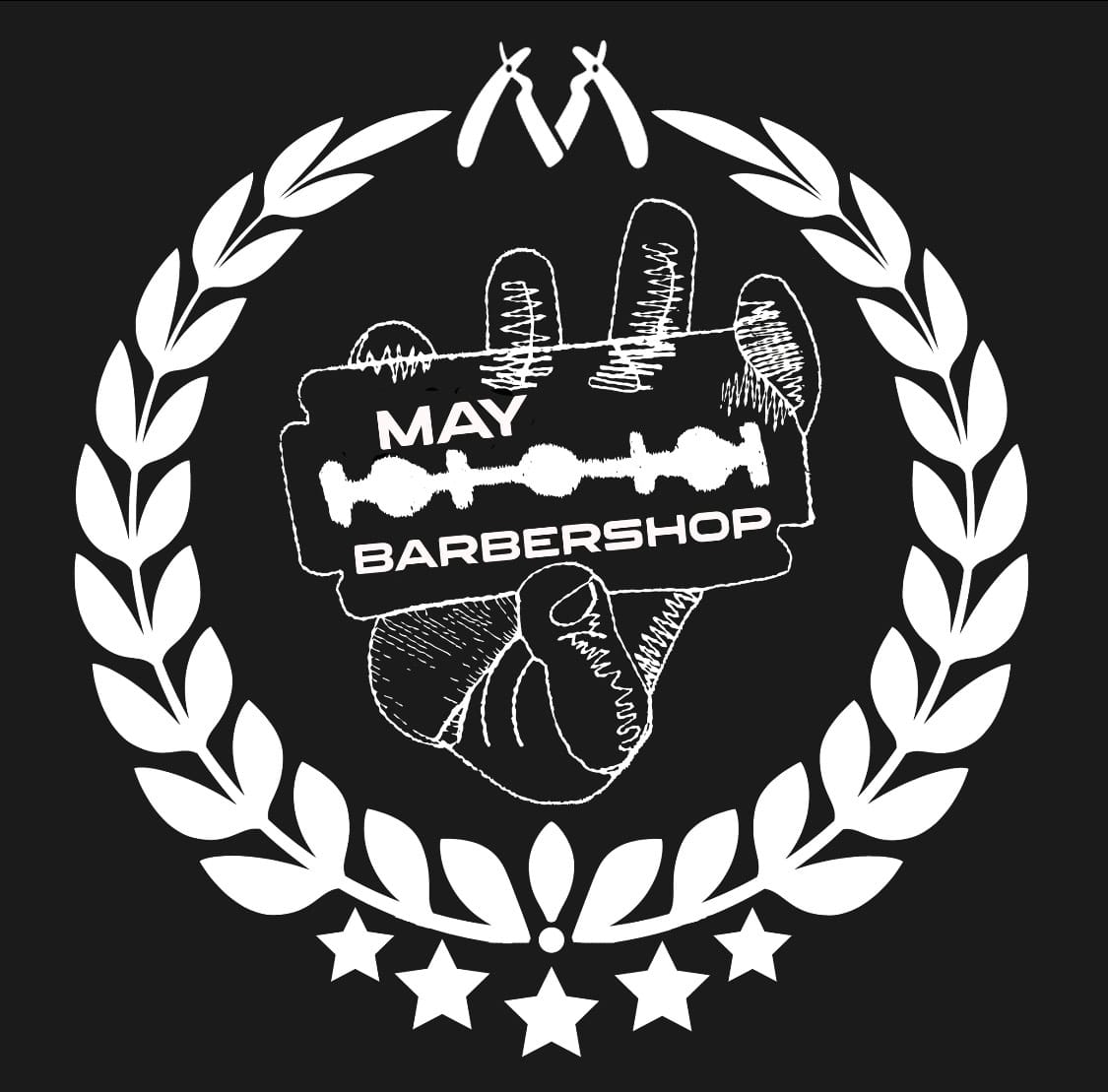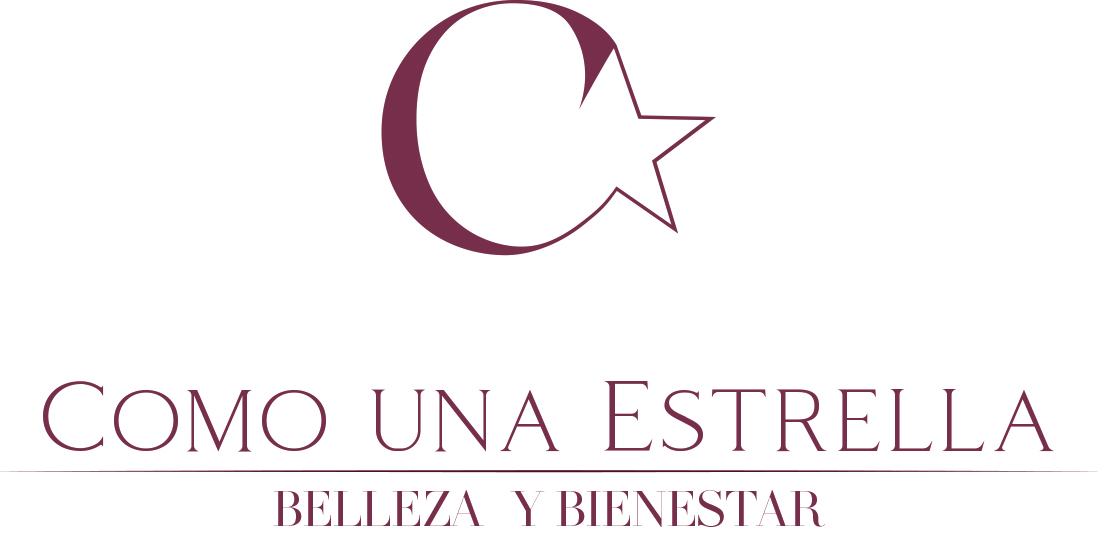 ---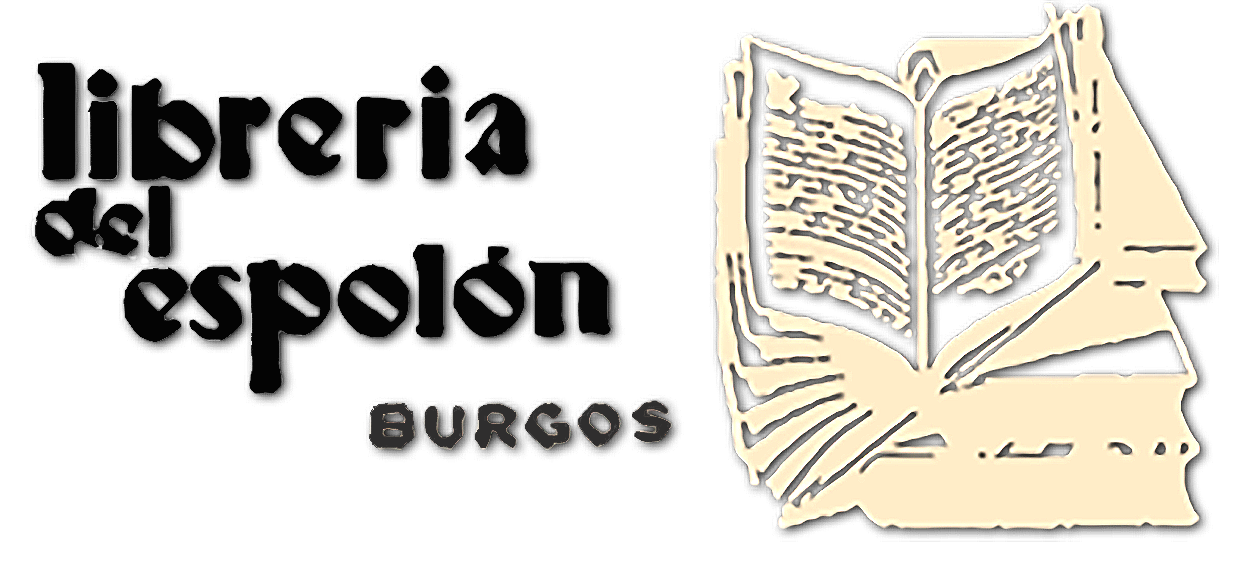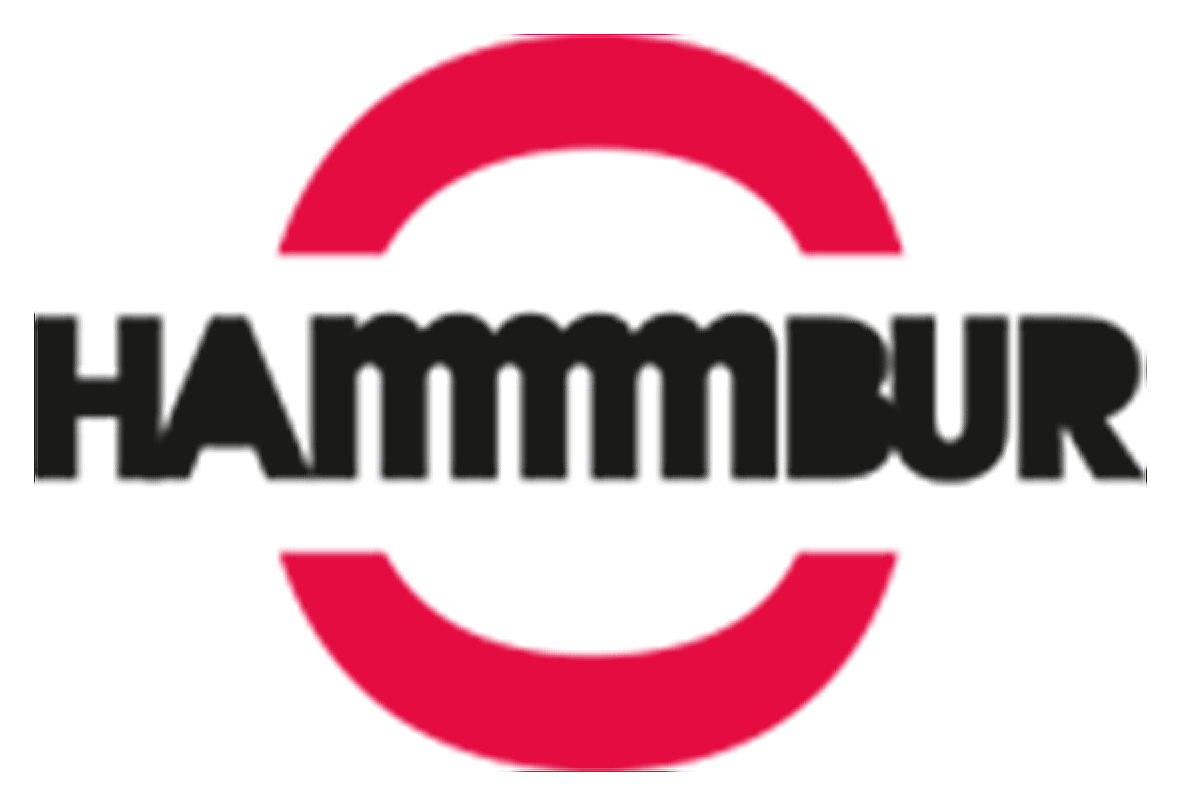 ---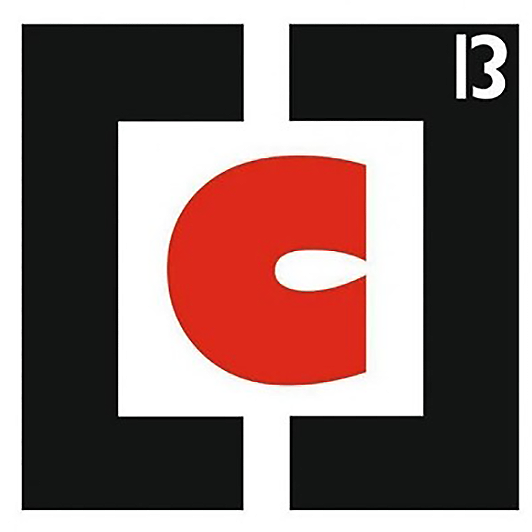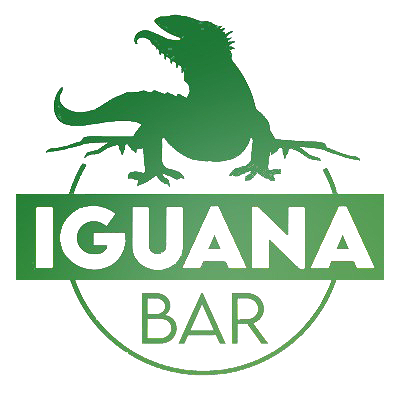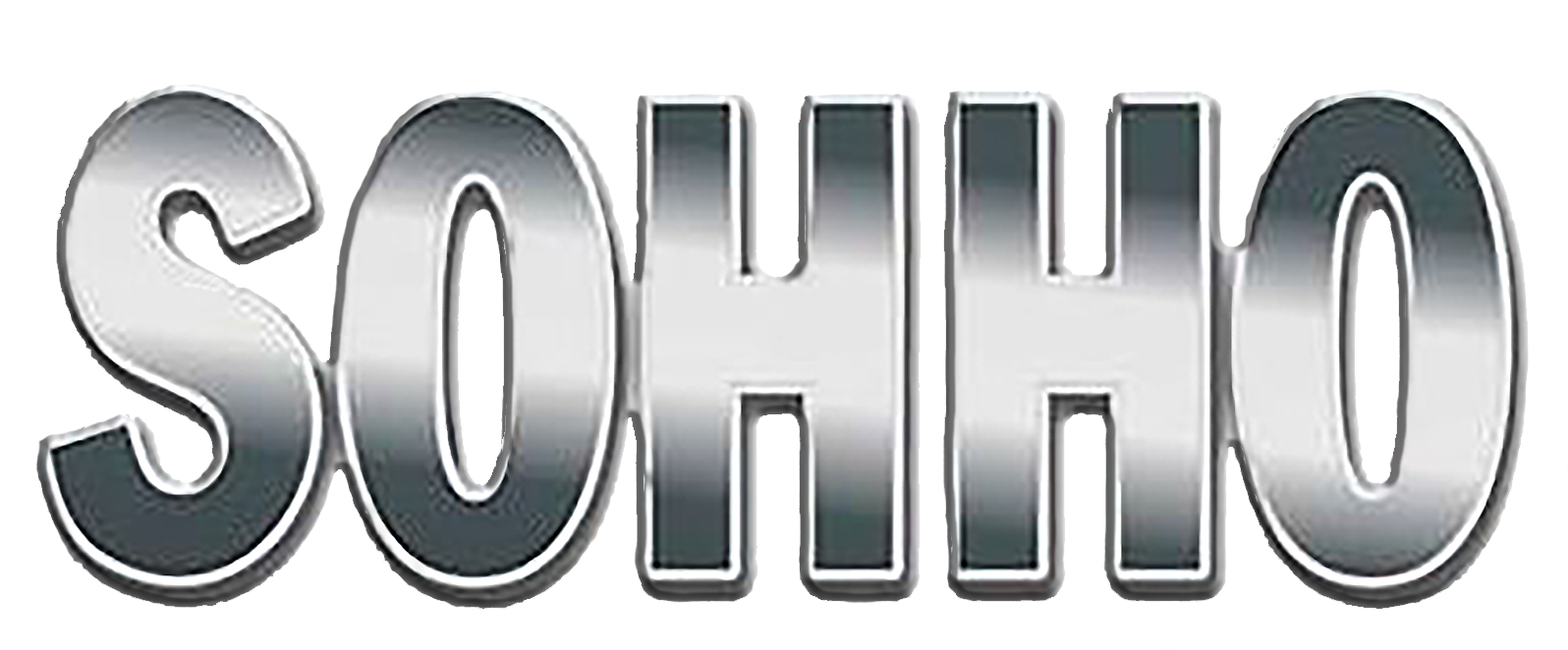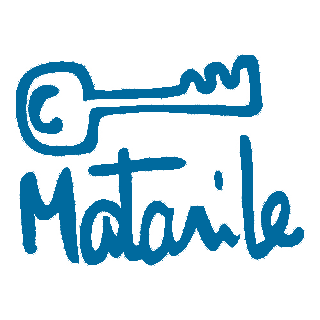 Get your card now!