Our brave adventurers, accompanied by a horde of young Erasmus students, spent the 13th of November in the land of Lazarillo and Calixto and Melibea.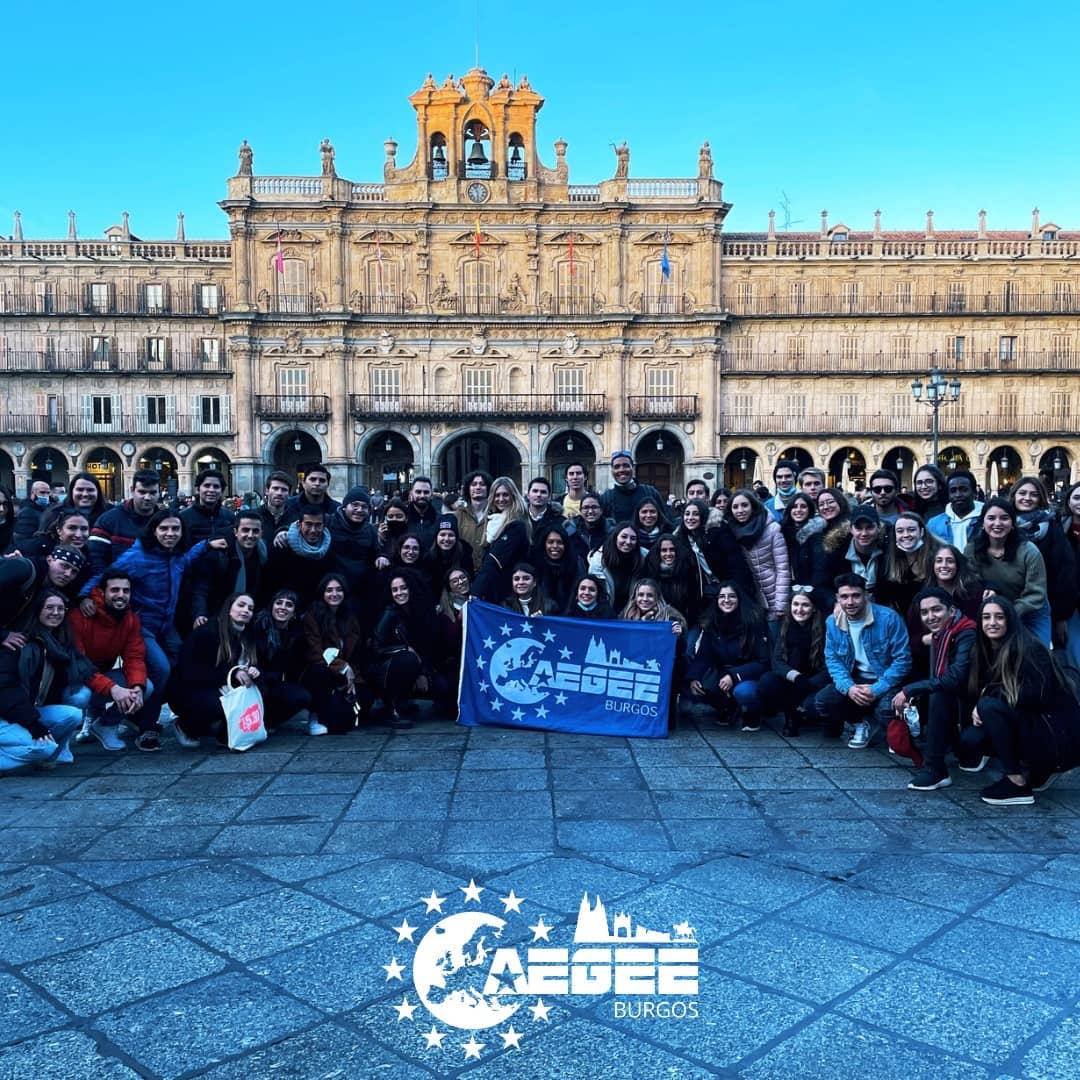 During the excursion to Salamanca a group of Aegee members accompanied Erasmus students on a tour guided by a member of the antenna itself, among the sites they visited were: the Roman bridge, the Cathedral of Salamanca, its famous university and its hidden frog and the most beautiful Plaza Mayor of Spain and let those from Madrid or Valladolid come and discuss it with me if they want to.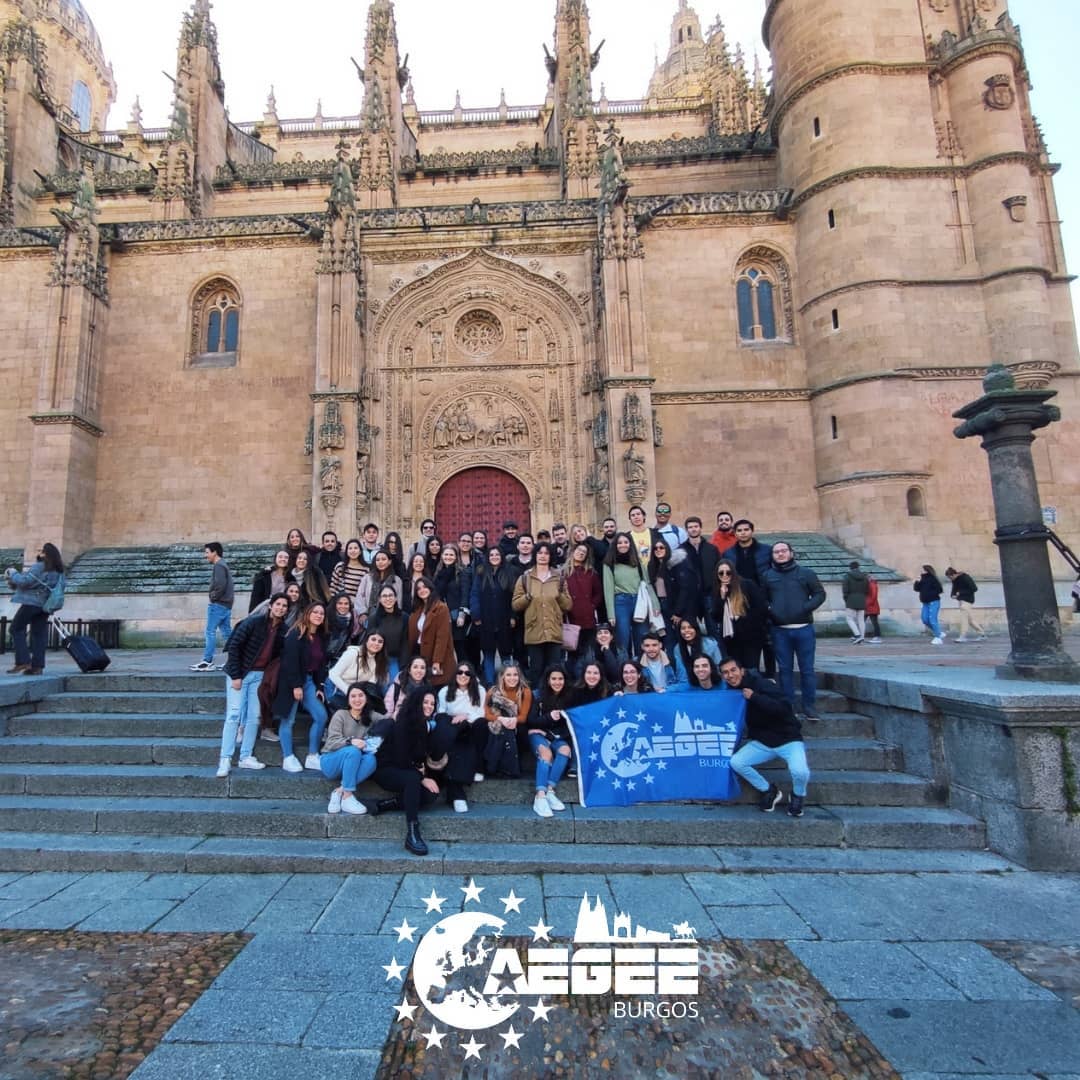 After the tour, and knowing that Salamanca is famous for its university, for a certain rhyme and for its fiesta, we decided to go in search of the latter because we had already seen the others. First we had some free time for everyone to do what they wanted to do there, like seeing a building from the inside (we didn't do it in the free tour) or going to a special bar. After that, we gathered in the Plaza Mayor and went in groups to have some tapas for dinner. After dinner we went in groups to a discotheque, after a couple of hours we changed places to finish the party in another bar with DJ included.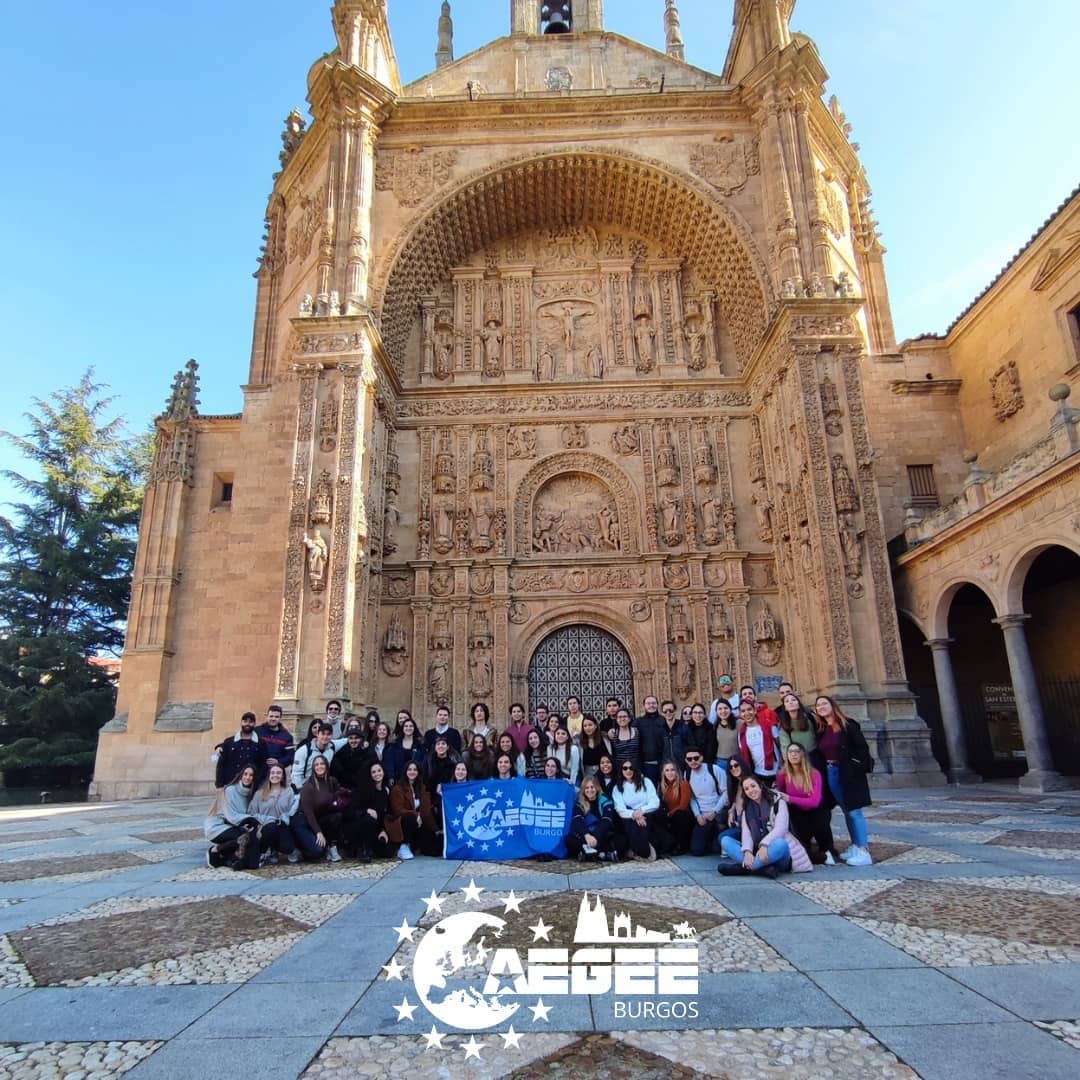 Víctor Cea