Last 21st October two dozen people meet up in Celadilla-Sotobrín, Burgos. The weekend promises a divine quest: the meet and the battle between Greek and Roman deities. With this premise, AEGEE Brugos gets together for one of the organization's most important events.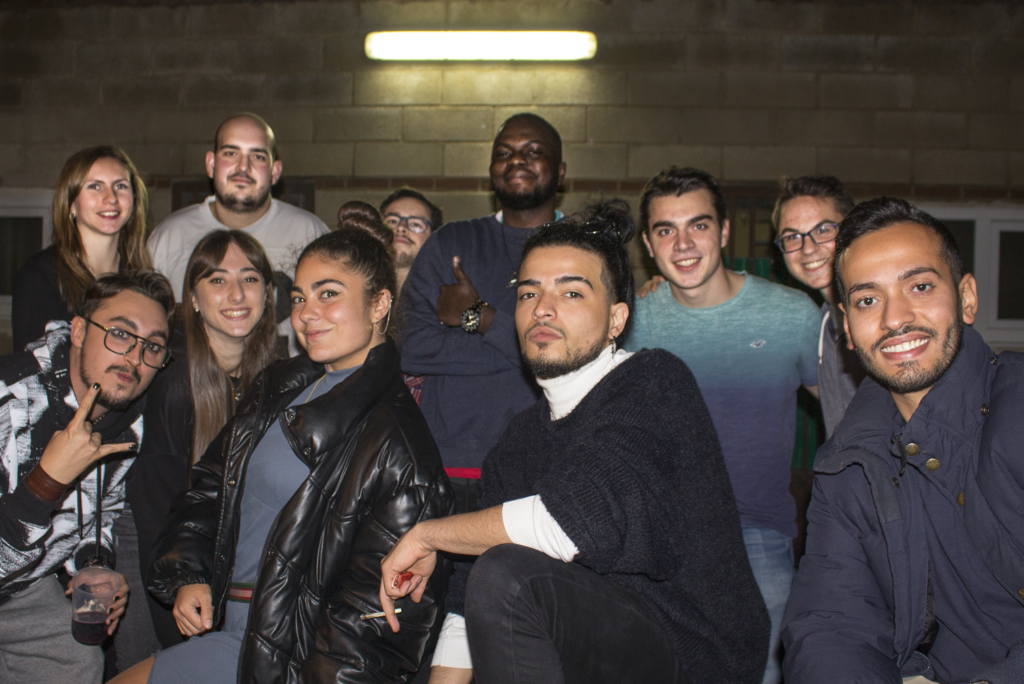 The meet begins Friday night, where the attendees are met with ice-breaking games, get to know each other, and dine with some typical Spanish cuisine. After 'tortilla', Spanish cheese, 'chorizo' and 'torrezno', among other foods, the evening begins with the DIVINUM CANTUS, a secretive event that serves as formal inauguration to a weekend full of fun and games.
In the span of barely two days, the attendants took part in a great variety of workshops. They created and played their own theatrical play, learned typical Greek dancing, solved riddles and puzzles, and even competed in beer pong championships.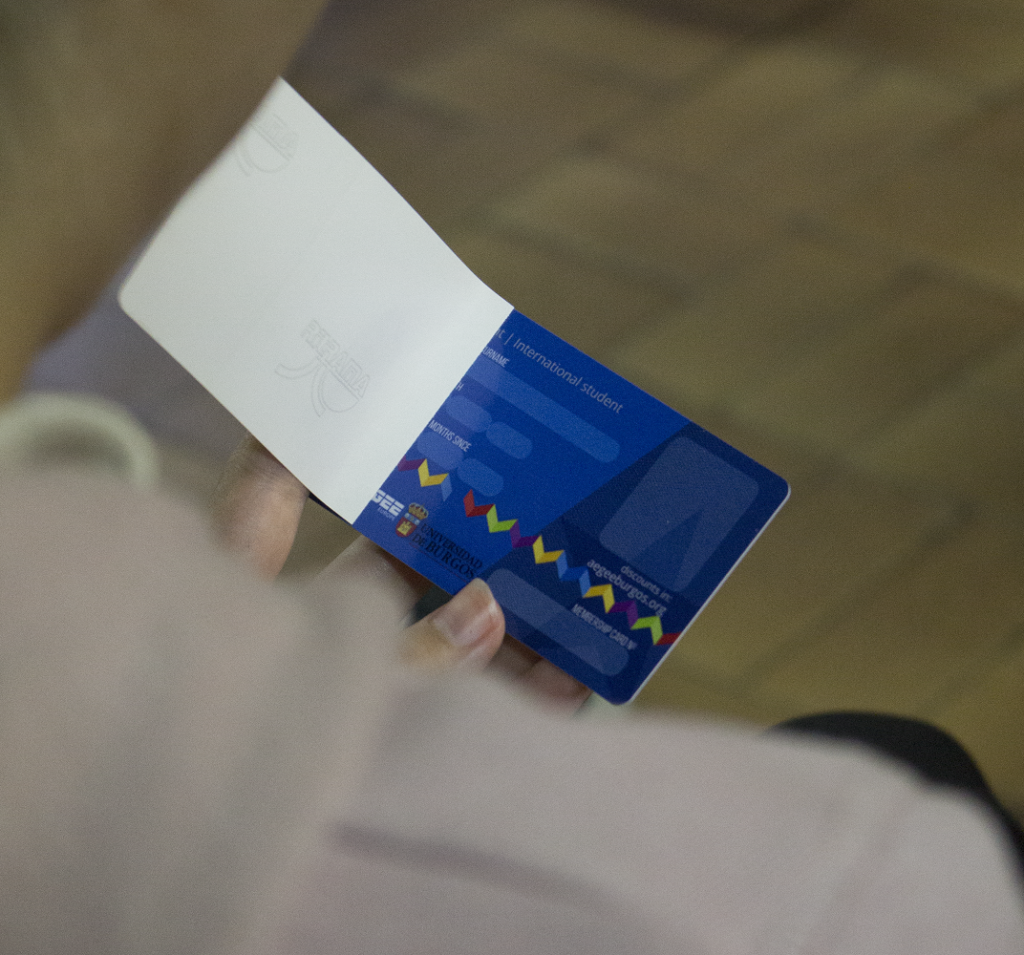 How to use CANVA? What's the process behind planning an event? How can AEGEE Burgos finance an activity you may have planned? These were some of the questions answered through the workshops taught by the organizers, taught not with tedium but with a laidback, casual and fun approach.
Finally, and in line with the mission of the weekend, those attending donned their disguises Saturday night to compete in various games to then, afterwards, enjoy music, lights and dancing to seal the weekend as unforgettable.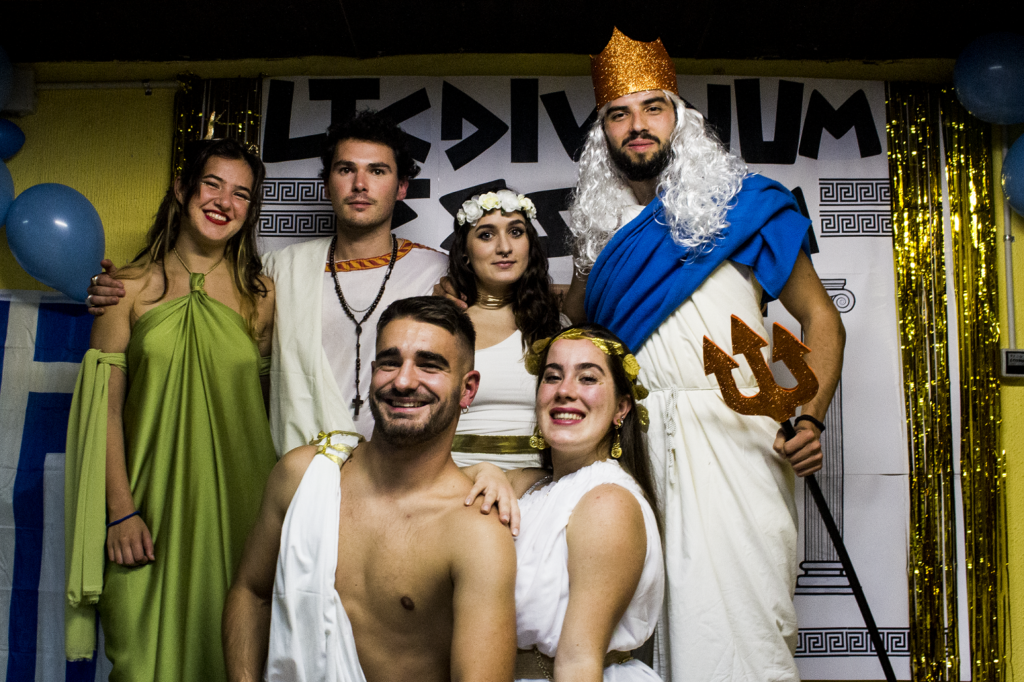 Therefore, thanks to the organization, to the volunteers and the interest of the attendees, the LTC DIVINUM FESTUM closed with a sweet and memorable aftertaste.
Thank you all for being a part of it!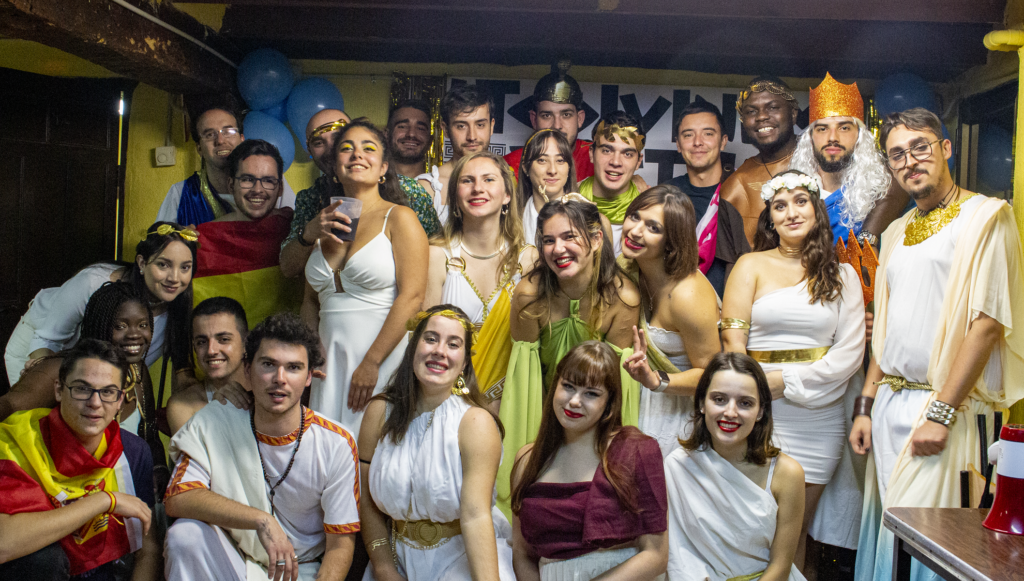 Fotos y redacción por Taumatropo. ¡Síguenos en Instagram! @maravillagiratoria