The first weekend of April came to Burgos, poetically in contrast to the entrance of spring, a freezing rain that would become the classic Burgos white sheet, leaving behind a landscape of incredible floral greens accompanied by a soft blanket of snow. At the same time, after these last years marked by a terrible but hopefully already overcome pandemic, COVID 19 returned with its faithful protagonist: the "Morcillote". The emblematic event of Aegee Burgos, moreover, did not return in any way but as its 10th anniversary, sharing with its members and the rest of the antennas of the peninsula a weekend marked for the memory.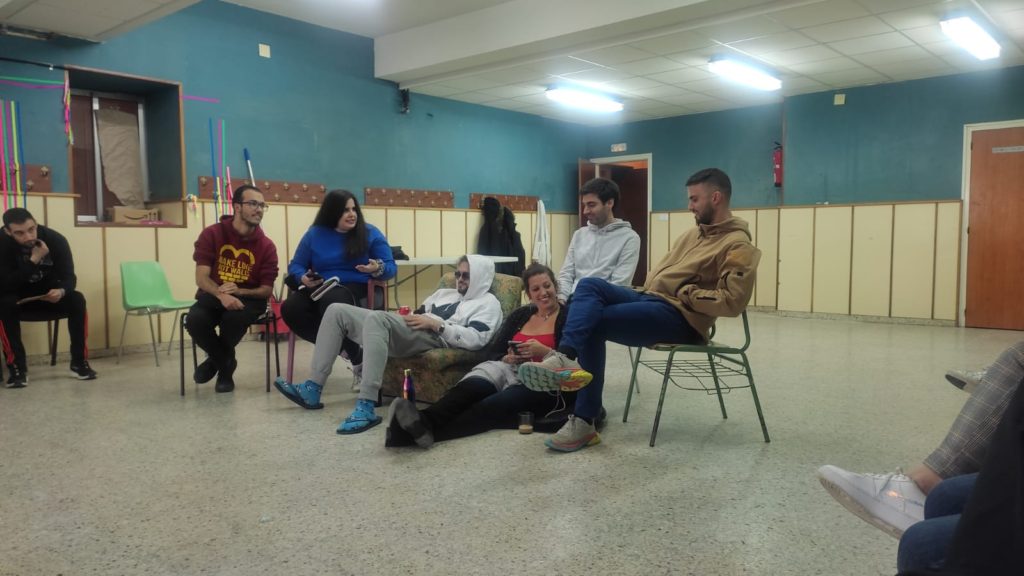 The event began with some classic ice breaking games followed by one of the most expected points of any Aegee event, the European Night. Everything went smoothly during Friday night and early Saturday morning, as expected of this activity, who has lived it knows what I'm talking about.
Saturday was marked by various workshops that would be taking place throughout the day, with their necessary coffee breaks totally overshadowed by the stops for lunch and dinner, where the organizers and helpers of the event managed to feed with an outstanding grade the famished stomachs of its participants.

The morning activities went on in an active and dynamic way, but nothing to do with those of the afternoon. The pogo workshop that the participants of this Morcillote X could experience was that break activity where all participants gave their power and energy for the continuity of the event and, then, an incredibly dynamic theater that brought out the best of each participant in some stellar performances typical of the Teatro Principal of Burgos.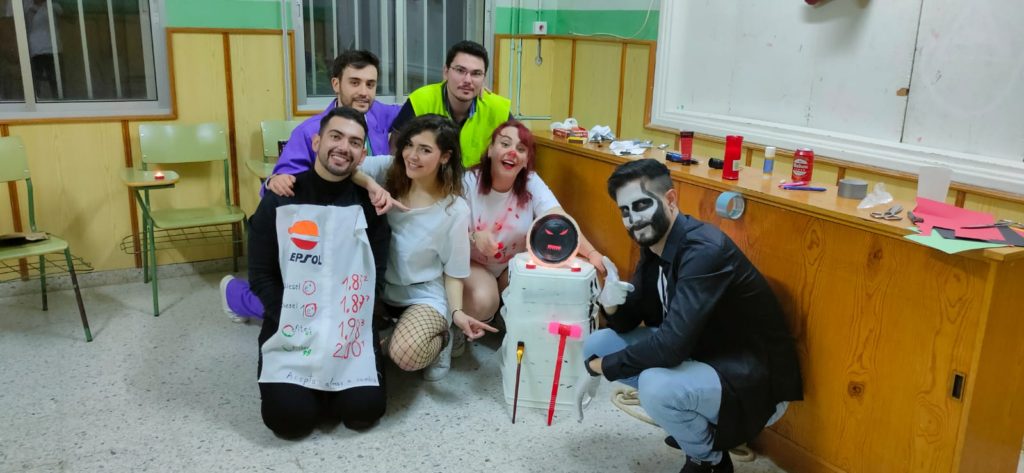 Saturday night came to an end with a Gymkana of terror, the diamond of the event. Various tests, dynamism, cooperative work, humor, fear, suspense and a lot of feelings collected in 2 hours of incredible activity. What happened next, remains between Aegees.

Sunday would arrive a little improvised but effective, with an accumulated fatigue of a Saturday with high expectations, but exceeded by a united team and helped at certain times by veterans of other antennas, to which aegee Burgos always thanks not only for their camaraderie but their friendship beyond what is seen.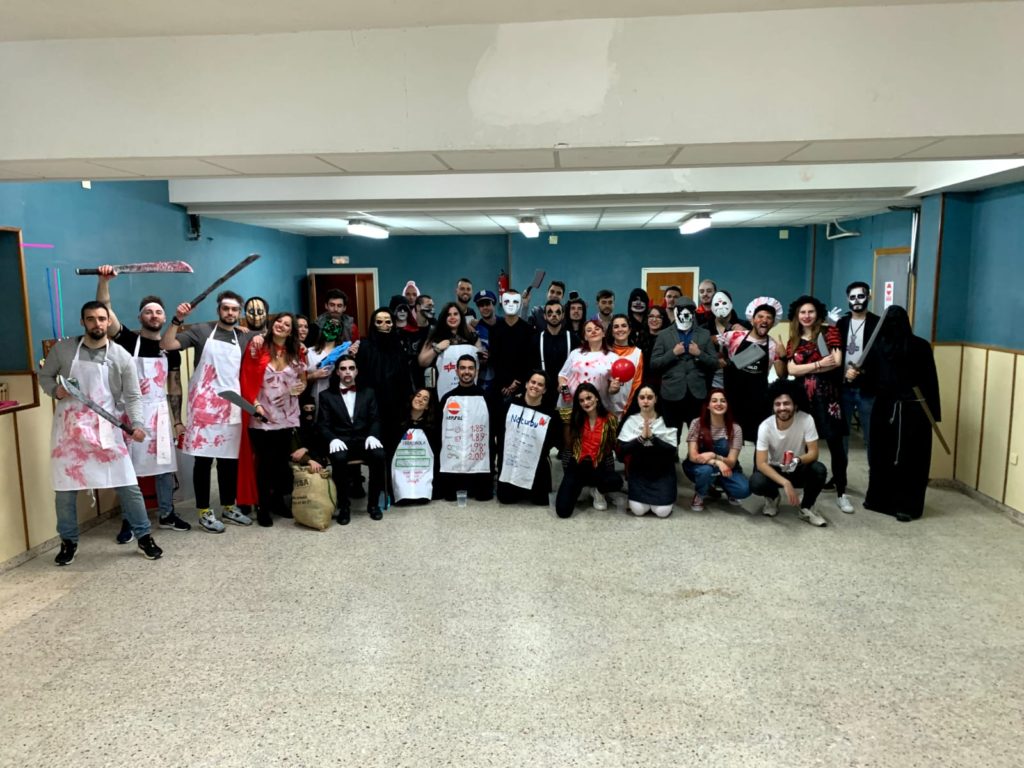 Undoubtedly the Morcillote returned, returned like the snow in spring, full of illusion, strength and personality, making its participants leave with a smile on their faces, and with the need and the feeling of needing more, of another Aegee Burgos event. Is something coming up between the committee and the members of the antenna?
Anxo Silveira