Some of our bravest members ended the Easter week with the NWM, never without magic, organised by Aegee-Castellón. After a hard 6-hour journey, they arrived in Castellón, and as soon as they set foot on Valencian soil, the fun began, with some fun ice-breaking games, inspired, of course, by Disney characters. After the games, and given the dates, Easter eggs were painted, and finally, as every day, the reflection groups took place. To end the day well, our colleagues from Castellón created for us a beautiful and magical palace ball, where for one night everyone could be princes and princesses.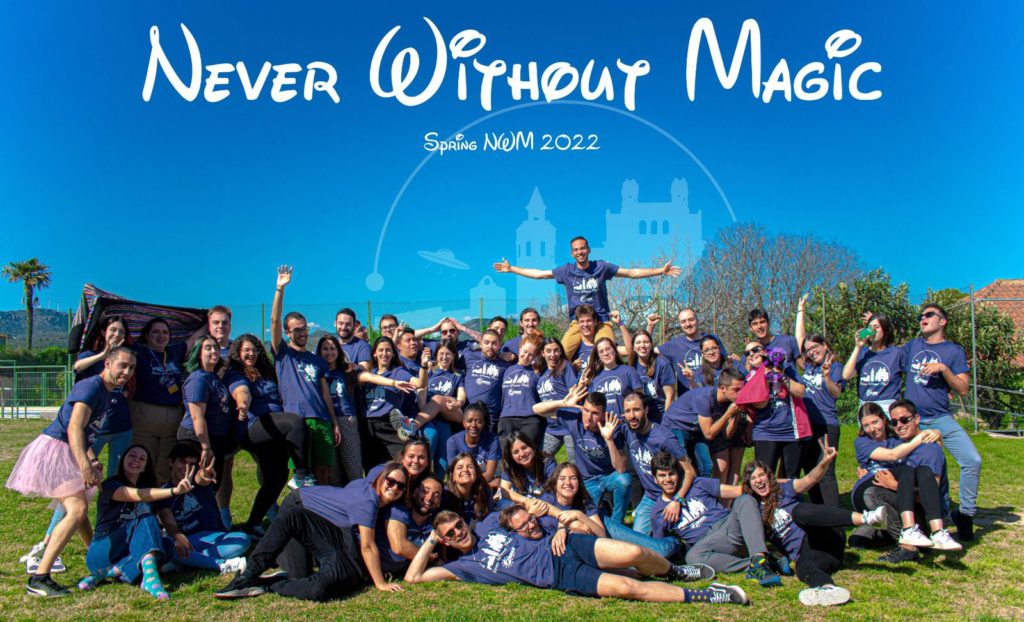 The second day began with a strong start and a bit of general tiredness, but with coffee everything is all right. The Team Building workshops got underway in which each group was able to carry out different projects. After a very dynamic start, there was a well-deserved coffee break, and after this break the network meeting officially began, with a brief and pleasant explanation of what would be done and what it consisted of. The rest of the day they embarked on a simulation of AGORA (one of the most relevant events at international level in AEGEE), even there were candidacies to the invented AEGEE Disney, so that our members could learn which was the dynamics of the election of the board of AEGEE Europe. One of our members took the plunge and ran, unfortunately she did not win. The whole day went by in a pleasant and dynamic way, with a delicious menu and very good company, until finally came the eagerly awaited activity of the event, the Disney characters gynkana. Each group represented a film, Aladdin, Peter Pan, Toy Story… The night ended like any other, with a big party, this time with Disney characters.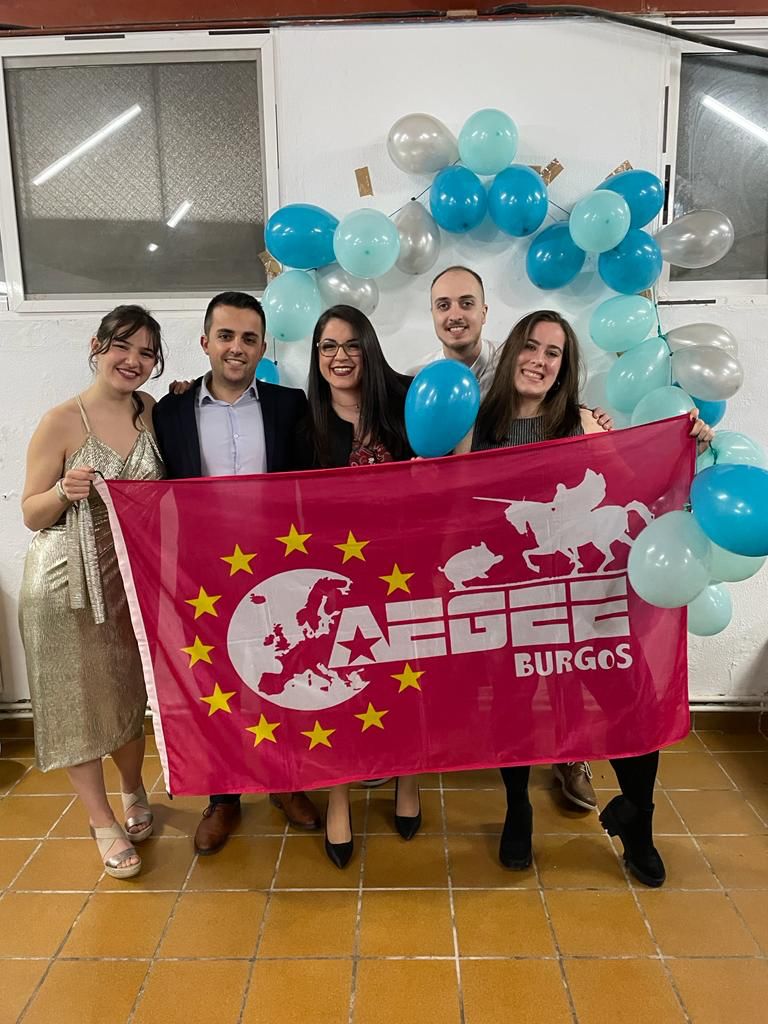 On the third day, we continued with the dynamics of the previous one, we started with the Team Building workshop, rewriting Disney classics to adapt them to our time, the result was curious and very funny, all the members made an effort and brought out their most creative side. One of the most remarkable activities was the one that was separated into two different groups, for those who had already been with us for some time and for the new members. While the newcomers learned more about our organisation, the "oldies" learned about the skills and qualities needed for the different positions they could occupy on the board. That day was the end of the AGORA simulation, which ended with an IDEATHON, in which all members were able to propose ideas, and reject and accept proposals. After dinner came the farewell party, where it was obvious that it was the last day, as they gave their all.
The farewell day arrived and after a morning full of activities and tired faces, AEGEE Castellón said goodbye to its guests with a delicious meal and lots of hugs.
Rebeca Urquizu