Last 11th June, three determined members of AEGEE-Burgos packed their bags and headed for the sunny Bulgarian coast. After two flights, a night in Sofia in between and a long bus ride, they finally arrived at Sunny Beach, on the shores of the Black Sea, where the training course would take place. After a walk around the place, tasting Bulgarian food and resting, on Monday 13th June, at 9.30 am, our 3 travellers met with the rest of the young people who would share with them the following days, each one from a different country and culture: Poland, Hungary, Turkey, Malta, Malta, Bulgaria, Greece, Portugal, Italy and Slovakia.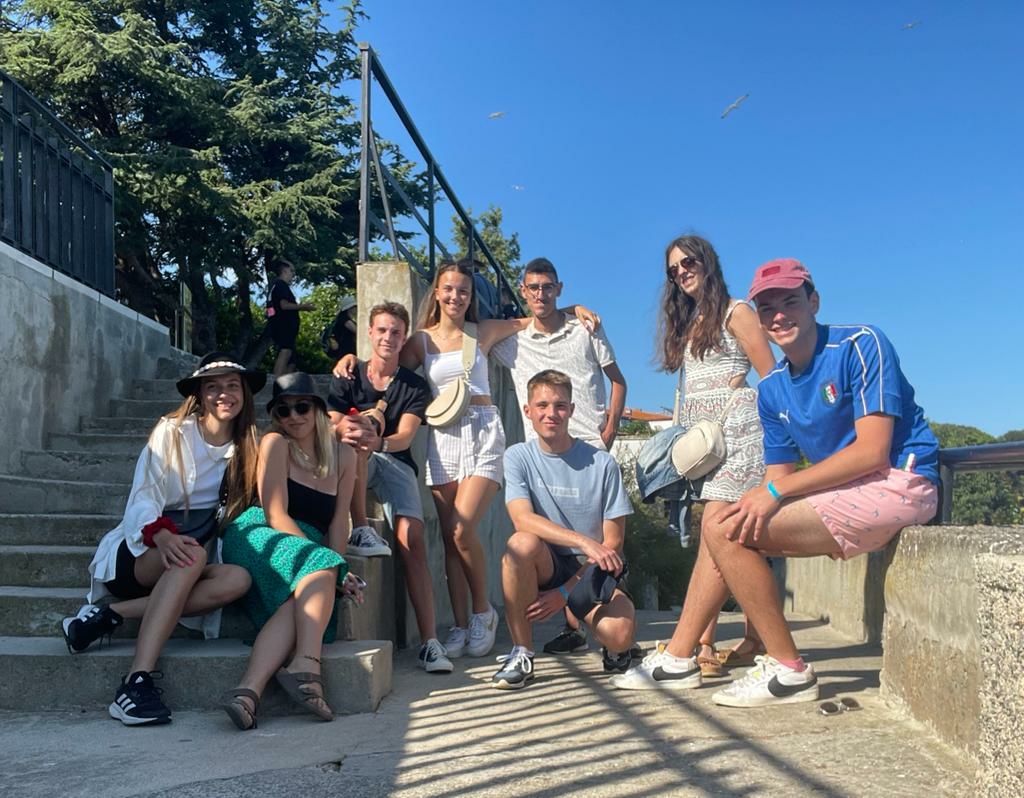 After an intense day full of new people and activities aimed at getting to know each other, the first intercultural evening came, in which our members had the opportunity to get to know Turkey a little more, discover Malta, learn about Slovakia, taste Polish food and dance a typical Hungarian dance. The following day, preceded by an interesting session on different learning methods, it was the turn of the other countries for the second intercultural evening: Bulgaria, Greece, Italy, Portugal and Spain. This time, the different countries chose to present their land through fun kahoots, and then the rest of the participants were able to taste the typical food of each place. By the way, the Spanish food ran out quickly.
During that week, our members learned educational games, designed to promote teamwork, creativity and inclusion of people with different conditions, combining practice with theory. To complete the training, on Friday, during the free day, they went during the morning to a local school, where the pupils welcomed them with typical sweets, and through traditional music and dances they got a little bit closer to the Bulgarian culture. Afterwards, the participants had the opportunity to show them the games that they had created themselves and with which they all had a lot of fun. Once the visit to the school was over, they headed to Nessebar, to spend the afternoon in this beautiful historic town a few kilometres from Sunny Beach.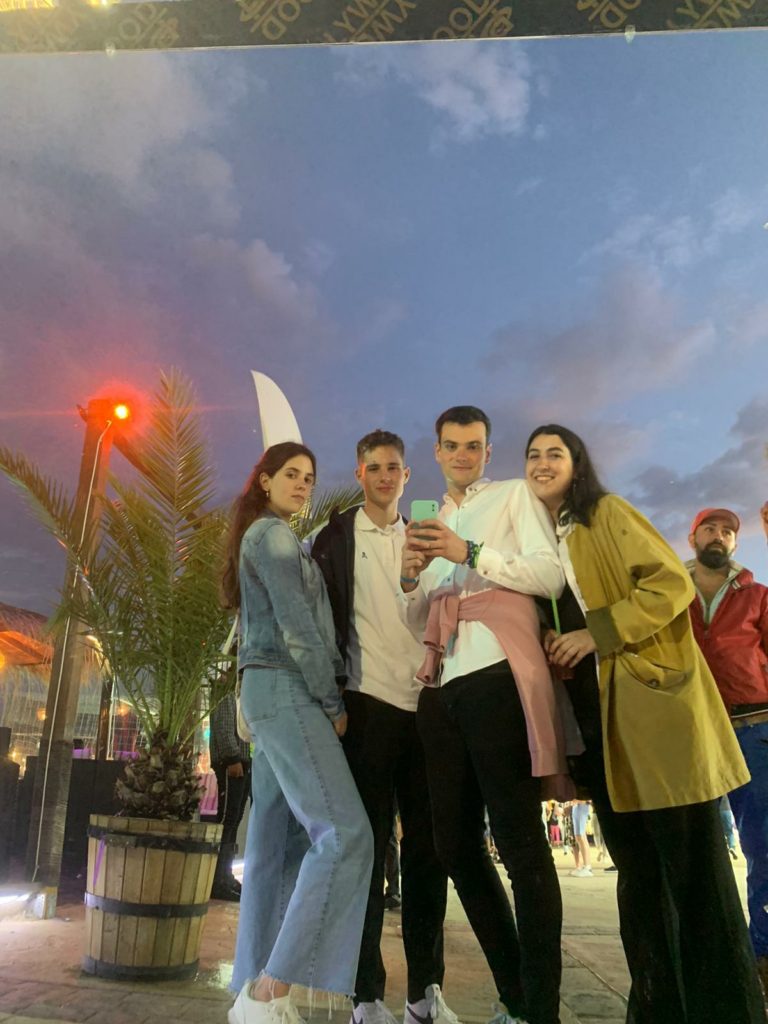 On Saturday, after an intense and exciting week, it was time to end the course, handing out the certificates of attendance and ending with a party all together. Finally, after a long bus ride, two flights and a night in Sofia in between, our three members returned home, with new experiences, new friendships and a great desire to repeat.
María Díez